Regular price
Sale price
$8.99 USD
Unit price
per
Sale
Sold out
Our goat milk soap will help your entire family's skin become more hydrated, soft, healthy, and the best it's ever looked. One single bar of goat milk soap can safely and effectively be used as a replacement for body wash, face wash, shampoo, bubble bath, and shaving cream.

Made from high-quality, ingredients, our goat milk soaps will gently cleanse and nourish your skin. Our soap is loaded with natural moisturizers and vitamins that make your skin feel oh-so-good! Here's what fresh goat's milk can offer your skin.


Benefits of Goat Milk include:

Contains alpha-hydroxy acids which attach to dead skin cells and help them fall off naturally. This means the nutrients in goat's milk are easier to absorb

Acts as a gentle, all-natural cleanser (without harsh chemicals!)

A natural moisturizer that supports the appearance of fine lines and wrinkles

Has been known to relieve redness and/or itching due to dryness through the nutrients it offers


Ingredients: Goats Milk, Coconut Oil, Olive Oil, Sodium Hydroxide, Castor Oil, Fragrance, Cocoa Butter,Shea Butter, Titanium Dioxide, Mica.
Share
View full details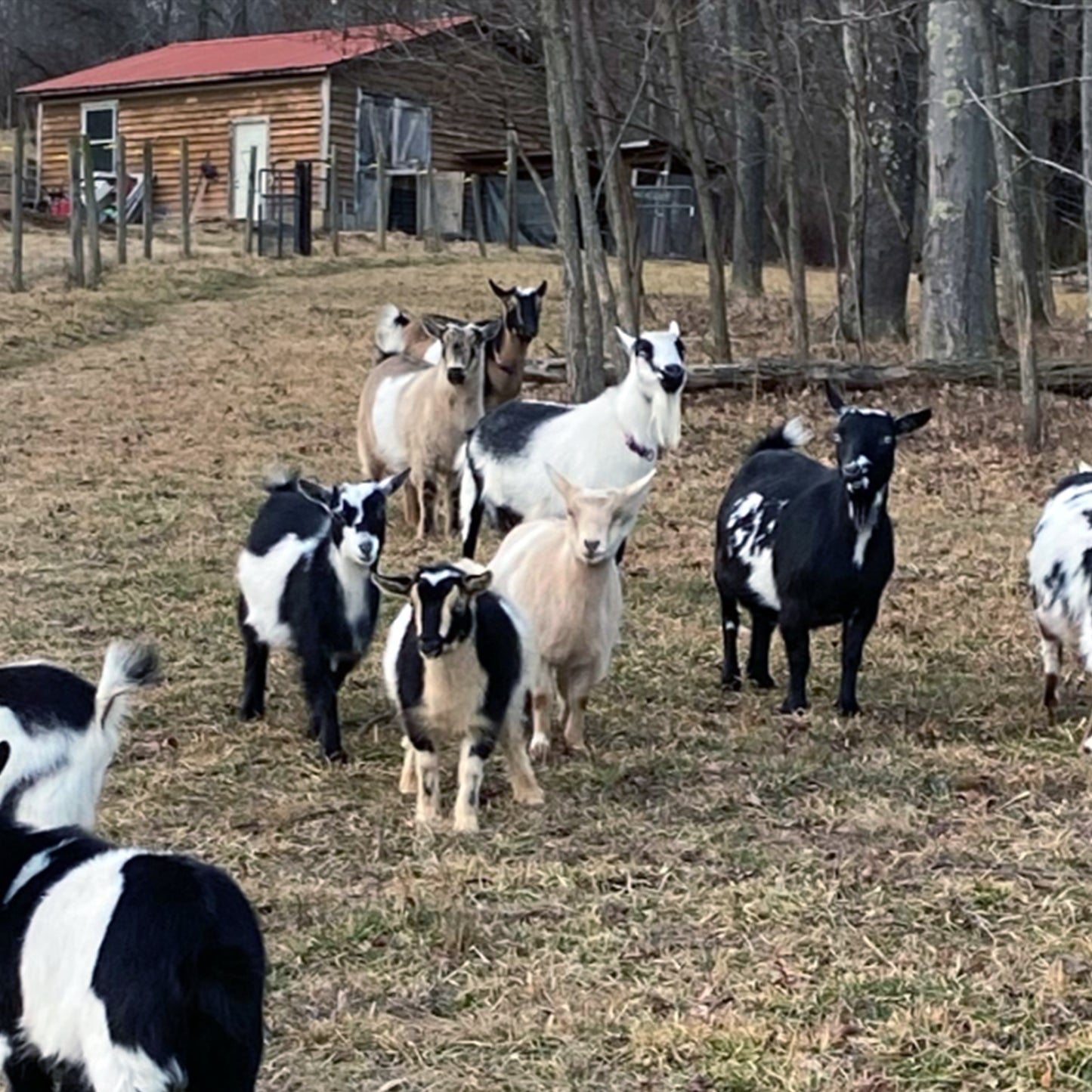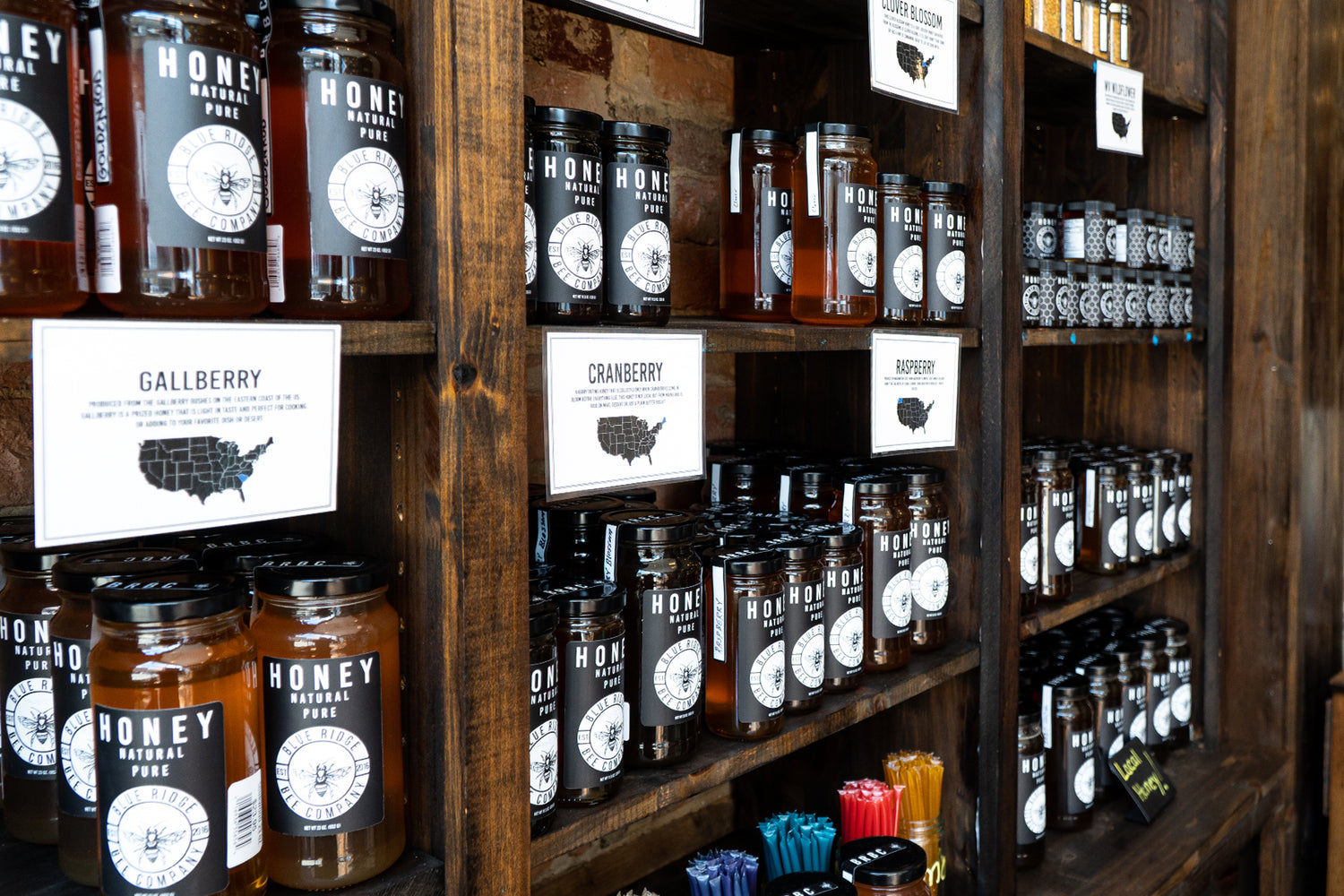 World of Honey
We carry honey from all over the world, Blue Ridge Bee Company supports various sustainable honey harvesting and traditional beekeeping, or apiculture, projects around the world.
Free Shipping

We offer Free Shipping on orders over $50 on qualified items. This includes all of our Honey and any of of our Handmade Soaps.

Pre-Order your Live Bees!

Our Live Bees go fast so if your looking to start your Hive this year we recommend to Pre-Order your Bees! (Local Pick up only)